"La Sovrana"
Real Estate
in Marina di Pietrasanta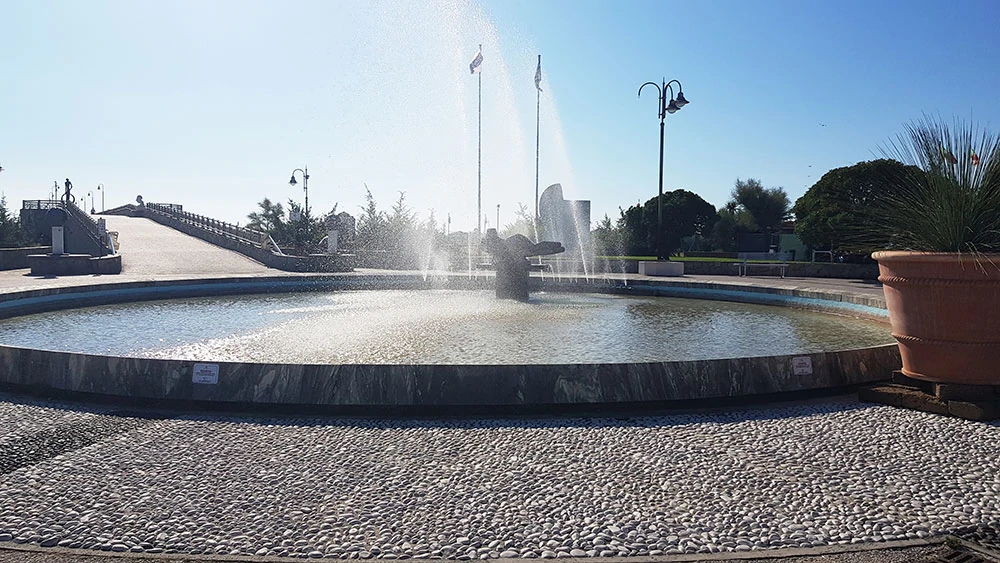 La Sovrana Immobiliare for your home in Marina di Pietrasanta and Forte dei Marmi - Versilia
Sovrana Real Estate Agency is in Marina di Pietrasanta and operates in Pietrasanta and Forte dei Marmi area, offering the most interesting properties for vacation rentals and for sale. These elegant locations, adjacent to each other, are very famous and renowned for their history, culture and natural beauty.
Our Agency can offer you a wide range of accomodations for your holiday, from beautiful pool villas, where you can spend wonderful hours with your family and friends, to the cottage surrounded by nature.
From the most exclusive shops to concerts in beautiful historical places. Come to visit Versilia!
Our Real Estate Agency can offer you everything you are looking for, fantastic properties to rent and to buy.